Let's create the future together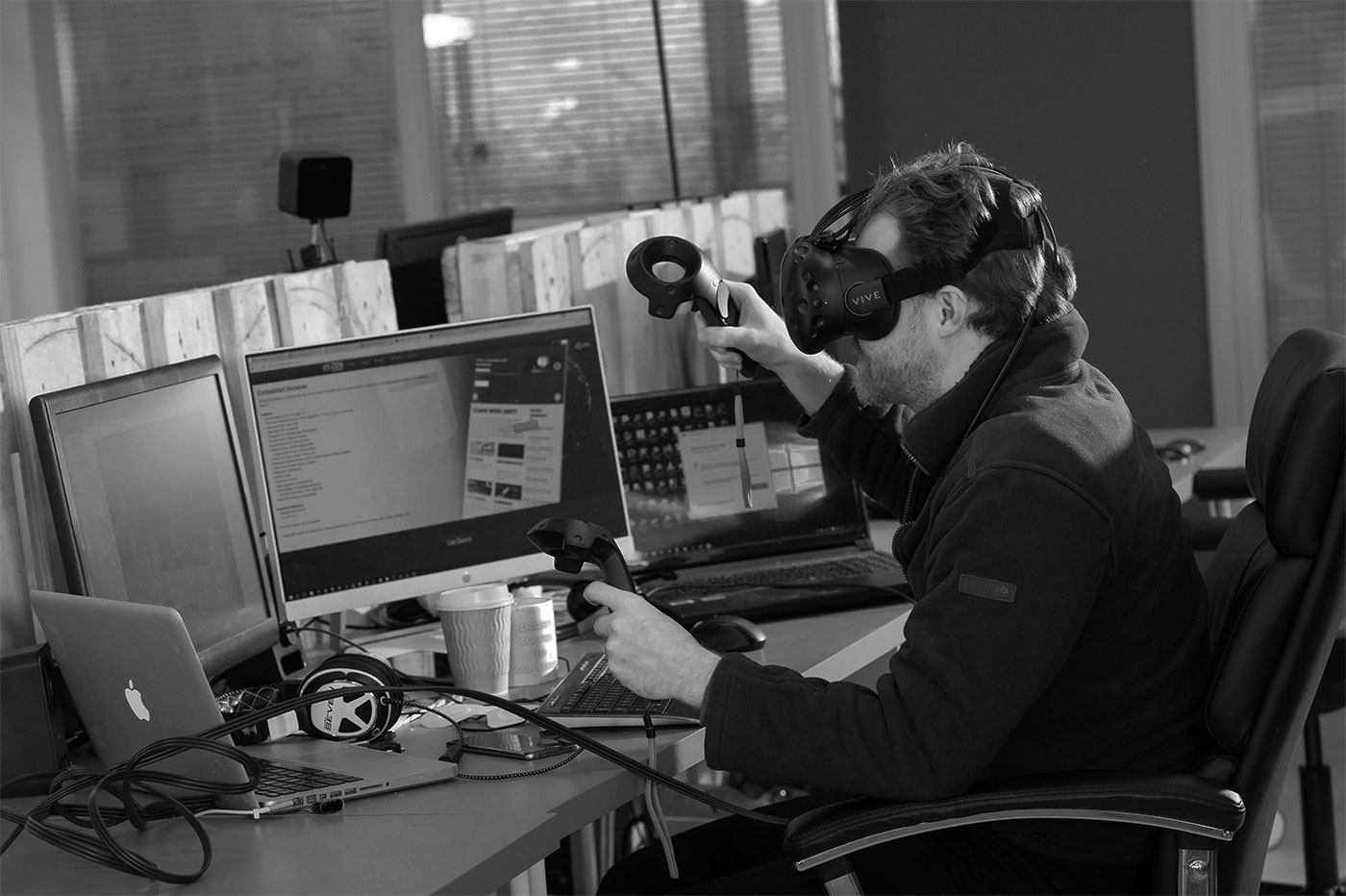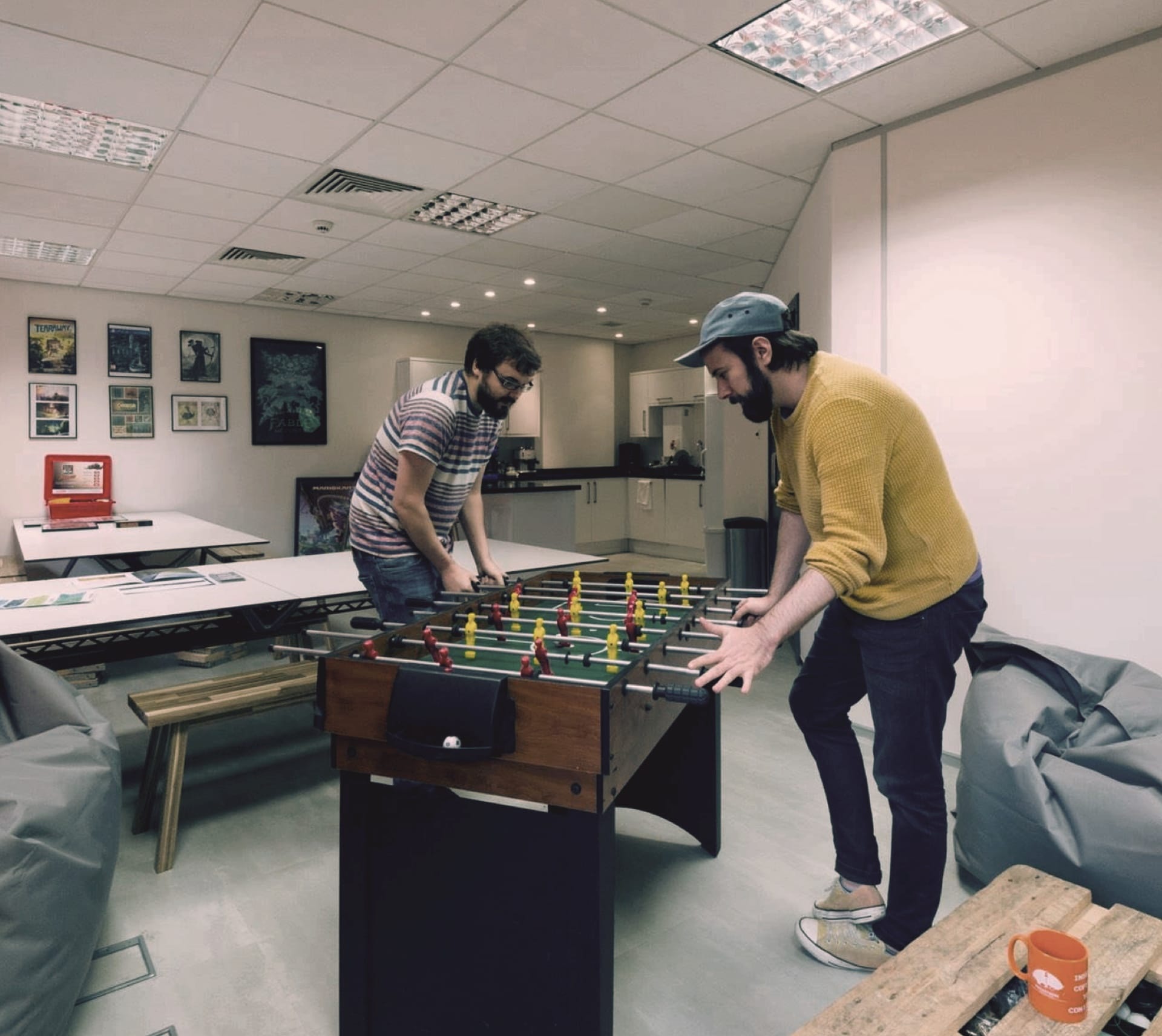 Why work at
Vector Suite?
We are driven by solving the problems and technical challenges facing industrial designers across a diverse range of industries and with some of the world's largest companies. We take pride in creating technology that inspires creativity and seek to reinvest into our technology and the individuals behind it.
Our team has decades of experience creating some of the most successful titles within the games sector providing great opportunities for professional development.
Our environment
is important to us
We are proud to be based at one of Europe's largest games focused co-working spaces - Rocketdesk - in the "Hollywood of Video Games" - Guildford - allowing us to benefit from a rich network of gaming heritage. We are located 35 minutes from central London in a friendly, green, and low-density environment.
Open Positions
VR and Tools Developer - Unreal Engine (Mid-level and up)

Full Time

Guildford, Surrey Research Park

Vector Suite is a fully funded tech startup, which designs cutting edge industrial design software, already in use by supercar manufacturers. It allows designers to sketch curves in both VR and tablets, allowing rapid design visualisation for anything from cars to running shoes to bespoke toasters!

Requirements

4+ years of development experience in a relevant industry - e.g. games, VR, visualisation, CAD (more experienced candidates also considered).
Extensive working knowledge of C++, applied in industry.
Significant professional experience coding in Unreal Engine.
Relevant experience of developing for VR/AR platforms.
Good mathematics.
Self-sufficient analytical/implementation skills.
Effective team working skills.
You are eligible to work in the United Kingdom.

Responsibilities

Developing for VR/AR/MR devices.
Developing for high-end tablets/stylus.
Developing systems and new features in C++.
Development of tools.
Unreal Engine blueprints.
User interface programming.
Improvements to UX of application.
Reporting to our Technical Director.

Rewards

Competitive salary (particularly compared to games) - based on skill level.
Auto-enrolment into pension scheme.
Great location in Guildford - the "Hollywood of Video Games" - in the green Surrey hills, 35 minutes from central London.
Be based at one of Europe's largest games focused co-working spaces - Rocketdesk - surrounded by creative professionals who are working in games, video production and marketing.
Access to cutting edge VR hardware (not just your usual consumer kit).
The excitement of a rapidly developing startup company.