Let's create the future together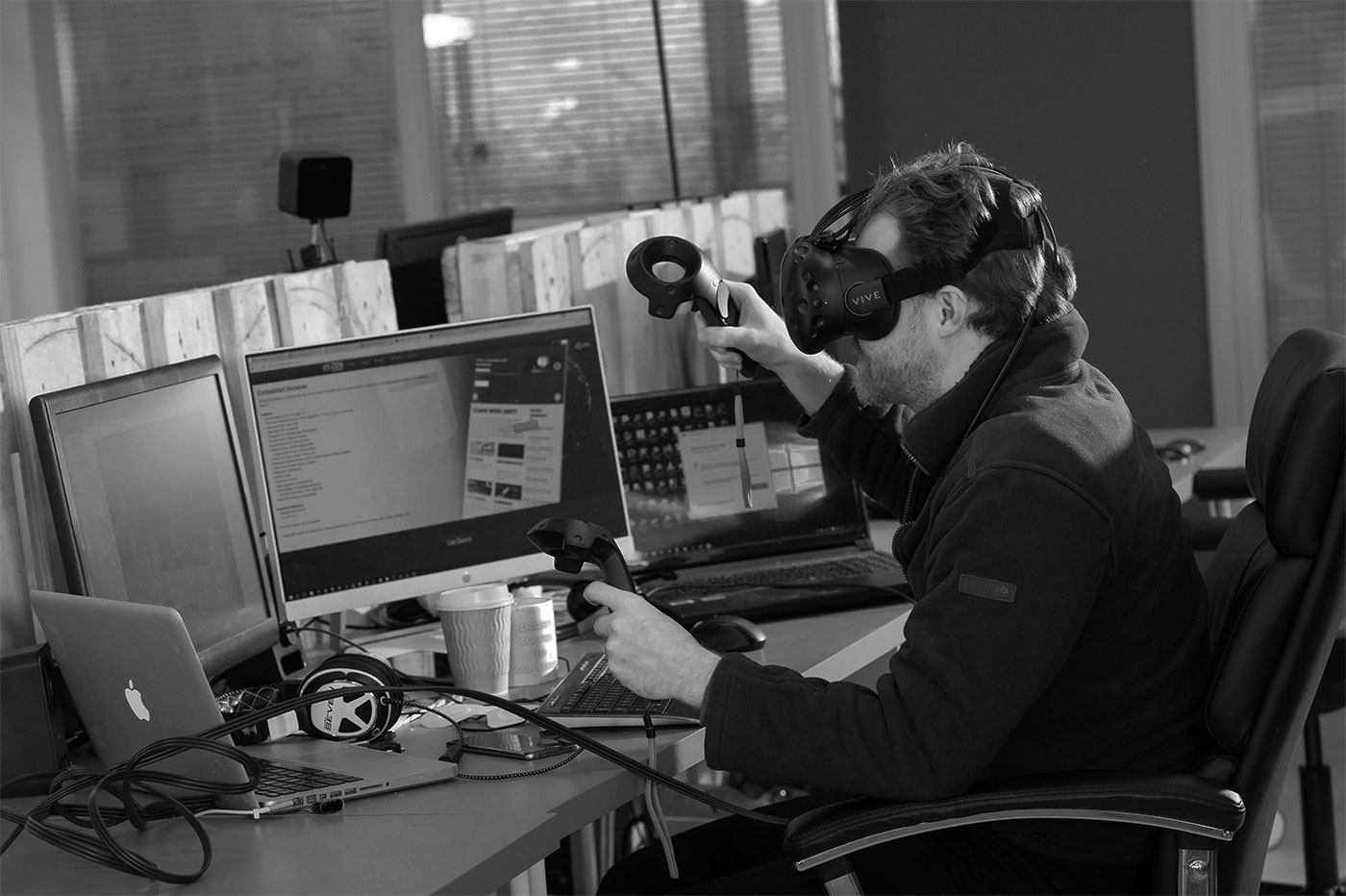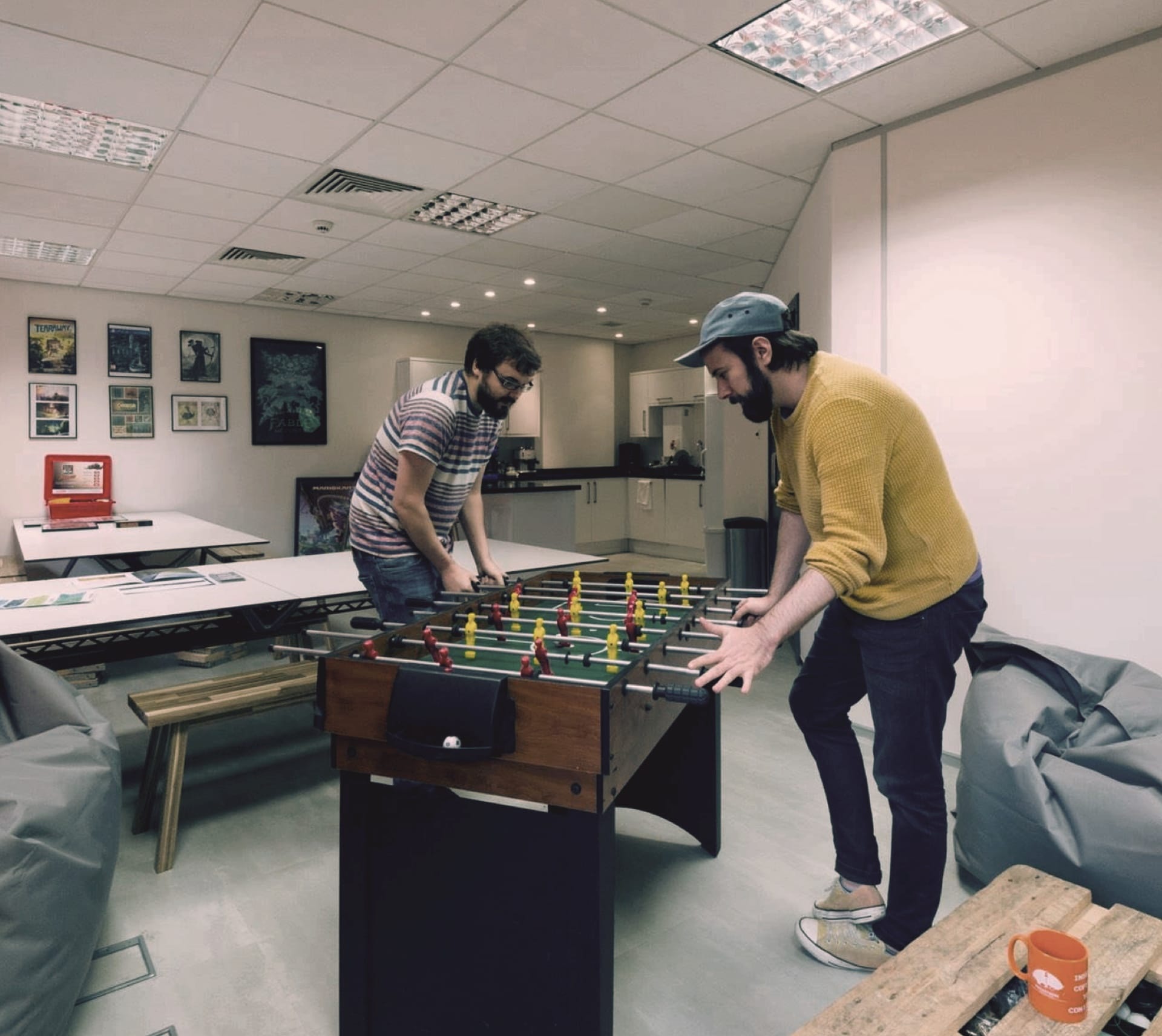 Why work at
Vector Suite?
We are driven by solving the problems and technical challenges facing industrial designers across a diverse range of industries and with some of the world's largest companies. We take pride in creating technology that inspires creativity and seek to reinvest into our technology and the individuals behind it.
Our team has decades of experience creating some of the most successful titles within the games sector providing great opportunities for professional development.
Our environment
is important to us
We are proud to be based at one of Europe's largest games focused co-working spaces - Rocketdesk - in the "Hollywood of Video Games" - Guildford - allowing us to benefit from a rich network of gaming heritage. We are located 35 minutes from central London in a friendly, green, and low-density environment.