Fast track
to 3D
Vector Suite is an immersive 3D design solution for creative and industrial designers.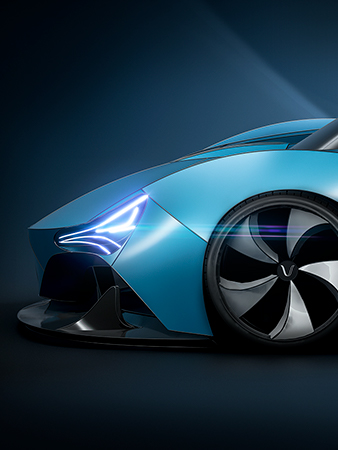 The craftsmanship
of drawing
Intuitive to the traditional skillset and familiar feel of sketching, Vector Suite is accessible to all designers without the requirement of learning new technical processes.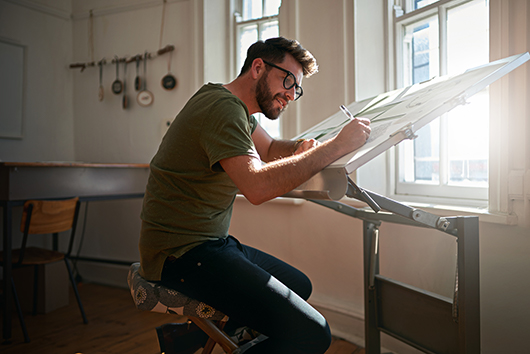 McLaren Automotive
We announced our "Pioneering Partnership" with McLaren Automotive at the GREAT Festival of Innovation, Hong Kong, March 2018. McLaren were the first users of Vector Suite and were influential in shaping the software to be appropriate for all automotive design professionals.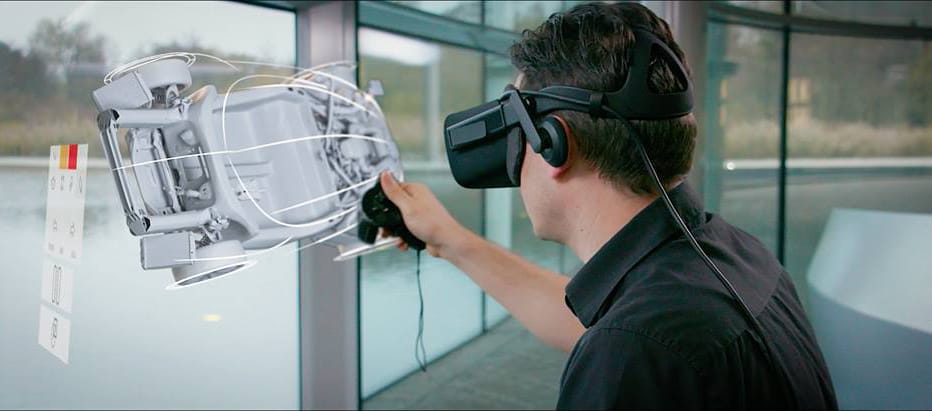 Play
Logitech
Logitech selected Vector Suite as a best-in-class software for the promotion of their VR Ink hardware solution.

Play
Game changing advantages for industry
Time reduction
Sketching in VR allows for sketches to be designed, reviewed and edited more quickly than traditional methods. Creating full, 3D concept models in a matter of days rather than weeks.
Cost reduction
Designs in VR can be viewed immersively in VR or AR, this can eliminate the requirement for design teams to create physical models of designs.
Excelled designs
Vector Suite is accessible for design collaboration and impromptu editing of designs from local and remote locations, allowing designers to be more innovative, unlocking the full potential of designs.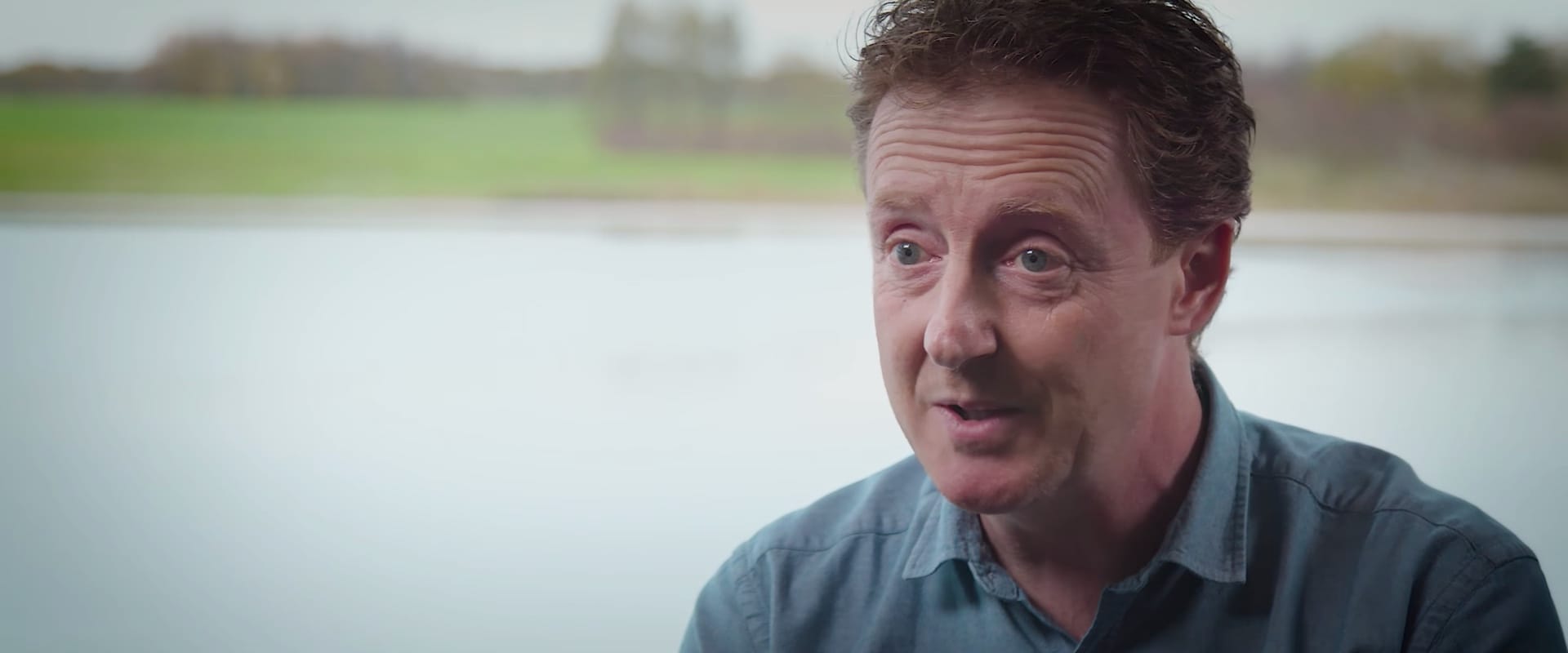 Vector Suite is realising the future of a design pipeline which hasn't dramatically changed in 50 years.
We support what you're using…
Vector Suite is compatible with all major VR/AR hardware and will continue to support new hardware requirement from our customers.