Fast track
to 3D
Vector Suite is an immersive 3D design solution for creative and industrial designers.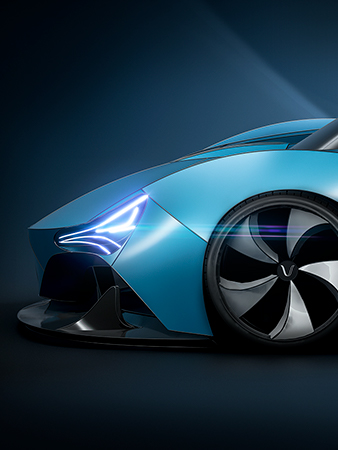 The craftsmanship
of drawing
Intuitive to the traditional skillset and familiar feel of sketching, Vector Suite is accessible to all designers without the requirement of learning new technical processes.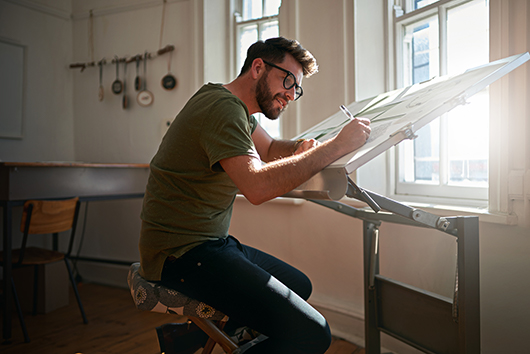 McLaren Automotive
We announced our "Pioneering Partnership" with McLaren Automotive at the GREAT Festival of Innovation, Hong Kong, March 2018. McLaren were the first users of Vector Suite and were influential in shaping the software to be appropriate for all automotive design professionals.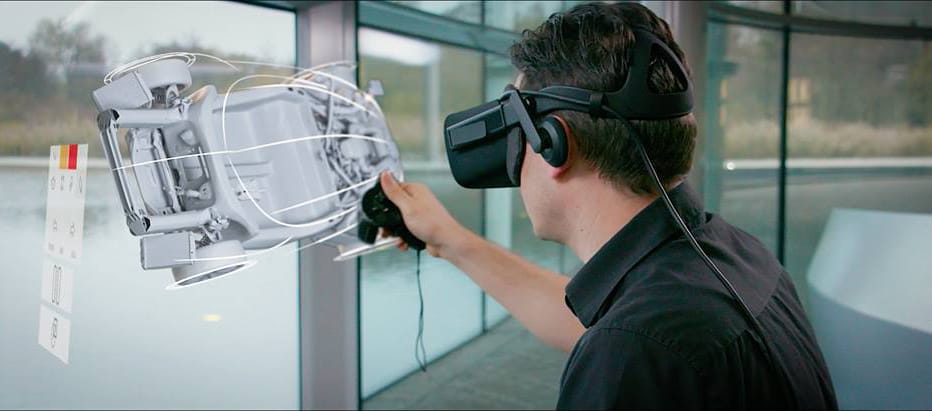 Play
Logitech
Logitech selected Vector Suite as a best-in-class software for the promotion of their VR Ink hardware solution.

Play
Game changing advantages for industry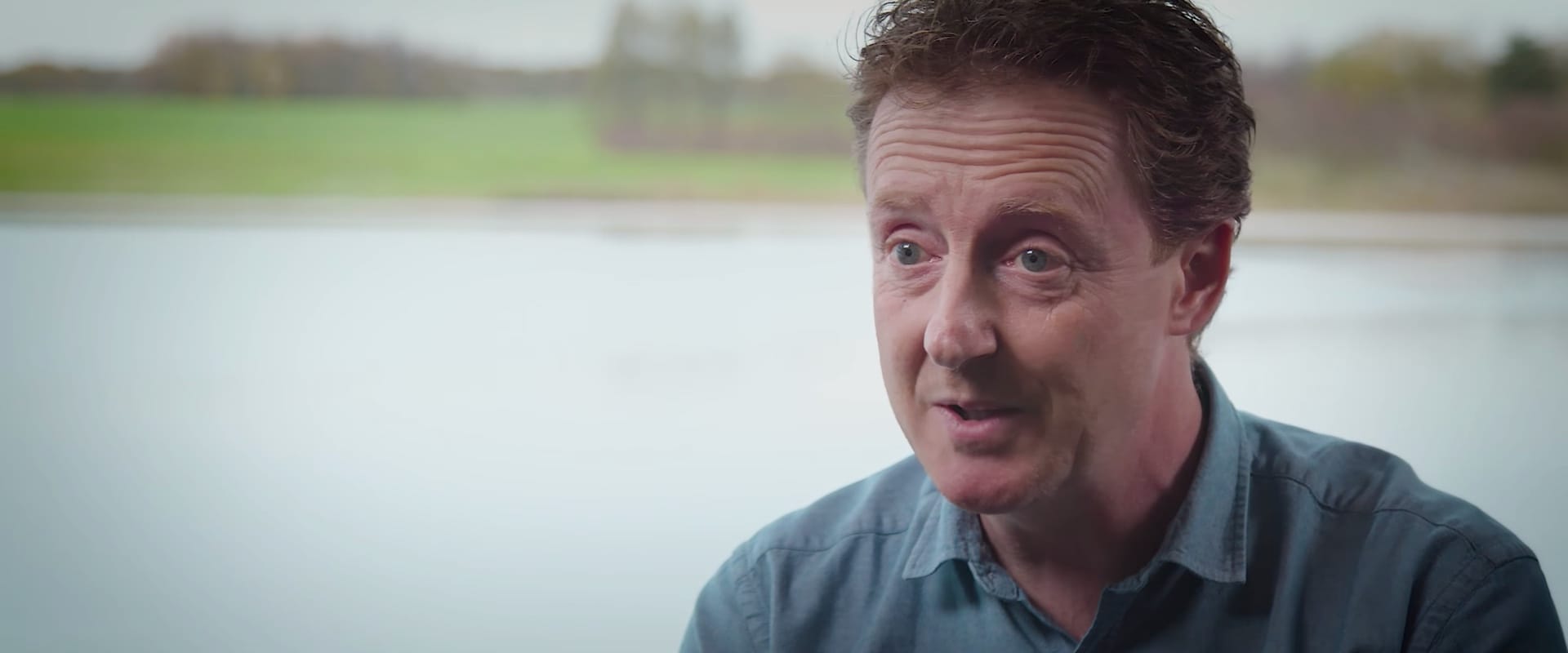 Vector Suite is realising the future of a design pipeline which hasn't dramatically changed in 50 years.
We support what you're using…
Vector Suite is compatible with all major VR/AR hardware and will continue to support new hardware requirement from our customers.